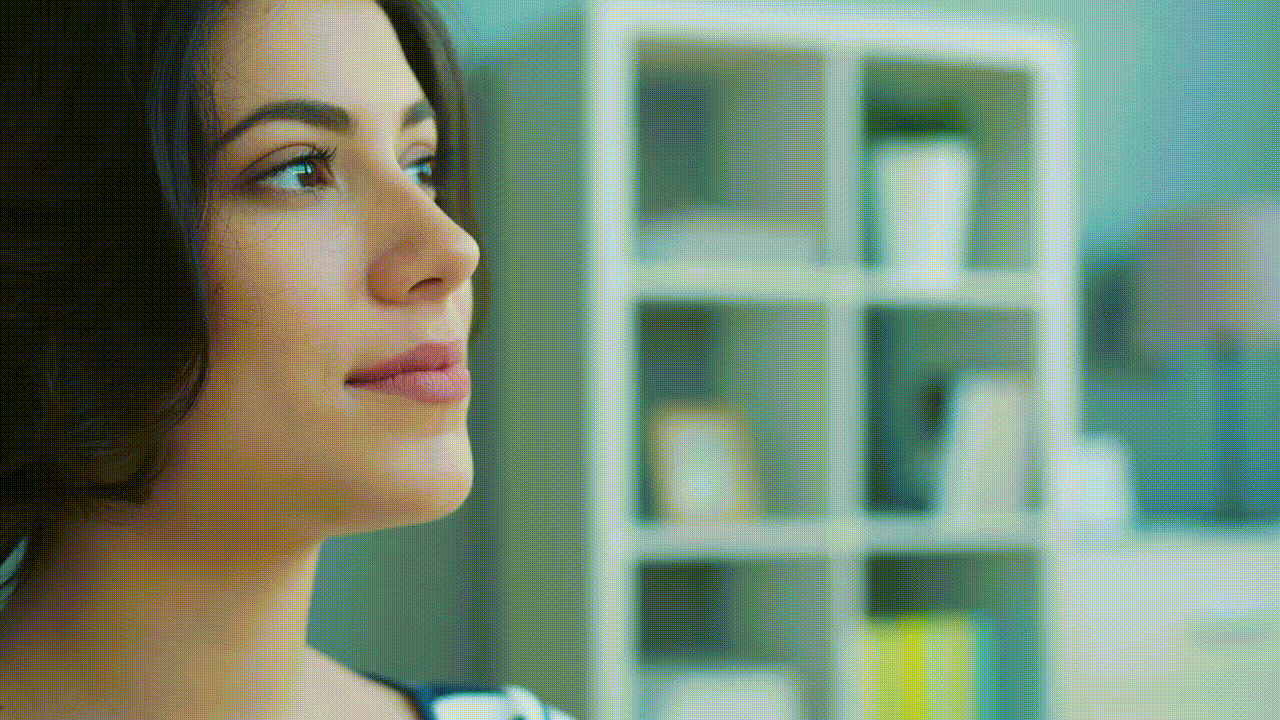 Ever meet someone who has perfect skin?…
You ask them what they do to have this beautiful skin and they say they do nothing? This is because their skin is normal.
Healthy individuals with balanced skin have all the protection and nutrition the skin needs to stay beautiful. They only need gentle washing. Sure as we age we may need a little help but the first step should be to bring the skin back to a normal state.
We believe that skin uses its own wise and perfect system to balance and replenish itself. When problems exist the best way to correct them is to assist the skin in its own process.

The challenge for us is to find the right ingredients and methods to facilitate this regeneration. Developed over many years, our treatments are synergistically combined to give you almost immediate transformational results that correct skin conditions naturally with little or no down time. Often extra products and procedures overwhelm the skin and exist merely to justify costs.